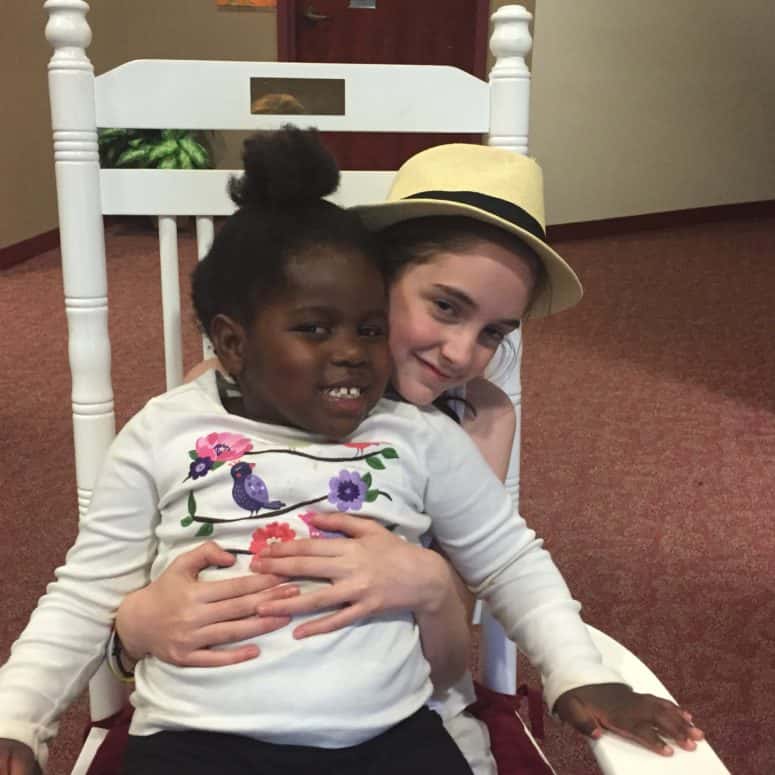 This program is for children ages 3 through 5th grade.
The goal of this program  is to grow disciples for Christ by sharing biblical faith with children, strengthening the family unit in fellowship, and providing resources for family faith talks. Kids are taught that church is fun, that Jesus loves them no matter what, and that people at church care about them and others.
With each passing year, the growth in the number of participants, as well as the faith and maturity of the children are signs of God's work through Northeast.
In addition to Children's Sunday morning worship and Sunday School, we offer a vibrant Vacation Bible School Program in July and in the Fall, a Blessing of the Backpacks and Last Chance Water Blast.  Our program also has an outreach component by allowing the children to collect and provide  school supplies to a couple of local elementary schools.
Additionally, each Sunday afternoon,  the "UP" children's program meets.  Please read more about it here.